IECEX

CERTIFICATION FOR YOUR SAFETY
11/05/2021
WHAT IS THE IECEx CERTIFICATION?
IECEx is an international system for certifying equipment intended for use in potentially explosive atmospheres to address the risk of fire or explosion resulting from the presence of flammable gases or dust.
The aim of IECEx is to certify the use of equipment and services in potentially explosive atmospheres while maintaining the required level of safety. Delfin's IECEx certification covers the IECEx Equipment Scheme, meaning the entire equipment is certified and verifiable here.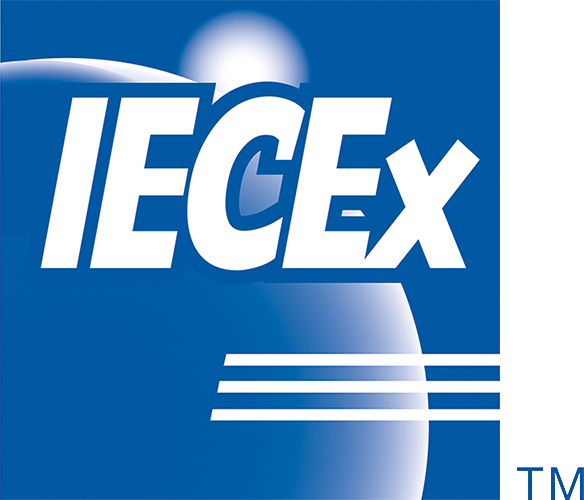 BY WHOM IT IS ISSUED
IECEx certification can only be issued by approved bodies (ExCB). To obtain this certification:
The machine is submitted to the relevant certification body (ExCB), which will test it in a laboratory.

A factory inspection is organized to check that production is carried out to high-quality standards. After the certification, periodic audits are carried out to ensure that the manufacturer maintains the rigorous standards over time.
WHERE IS ACCEPTED
The United Nations, through the UNECE, has endorsed IECEx as an internationally recognized certification system to promote the safety of equipment, services, and personnel associated with devices, systems, and facilities used in potentially explosive areas. The certification is therefore valid globally.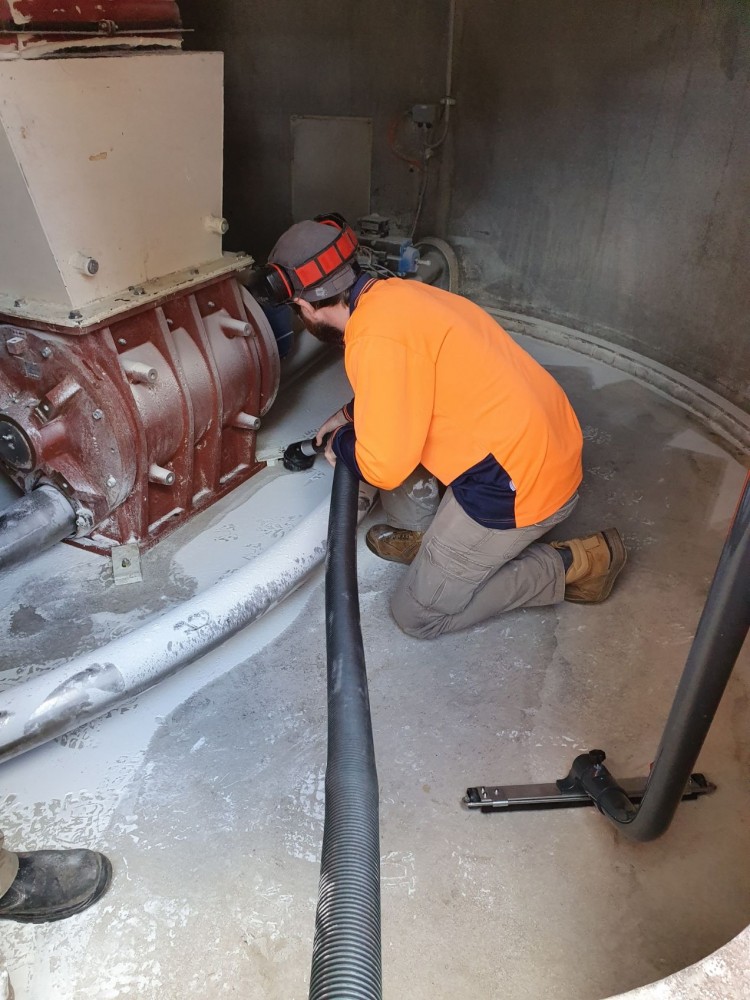 FOR HOW LONG IS THE CERTIFICATE VALID
The certificate does not have an expiry date, provided that the manufacturer continues to allow the ExCB to enter its production premises in order to obtain objective evidence that the quality management system meets the IECEx requirements and that the product maintains conformity with the standards to which it was originally tested. In our specific case, we are inspected by the body every 3 months in order to maintain the validity of the IECEx certificate.So if the manufacturer continues to meet the IECEx standards, the certificate does not expire.
WHAT IS THE DIFFERENCE BETWEEN IECEX AND ATEX?
The main difference between the two certifications is linked to the territory of application: ATEX certification is mandatory and recognised throughout Europe. While IECEx certification is international and guarantees and facilitates international trade in equipment and services for use in potentially explosive atmospheres: IECEx certification is therefore more widely recognised and accepted globally than ATEX certification.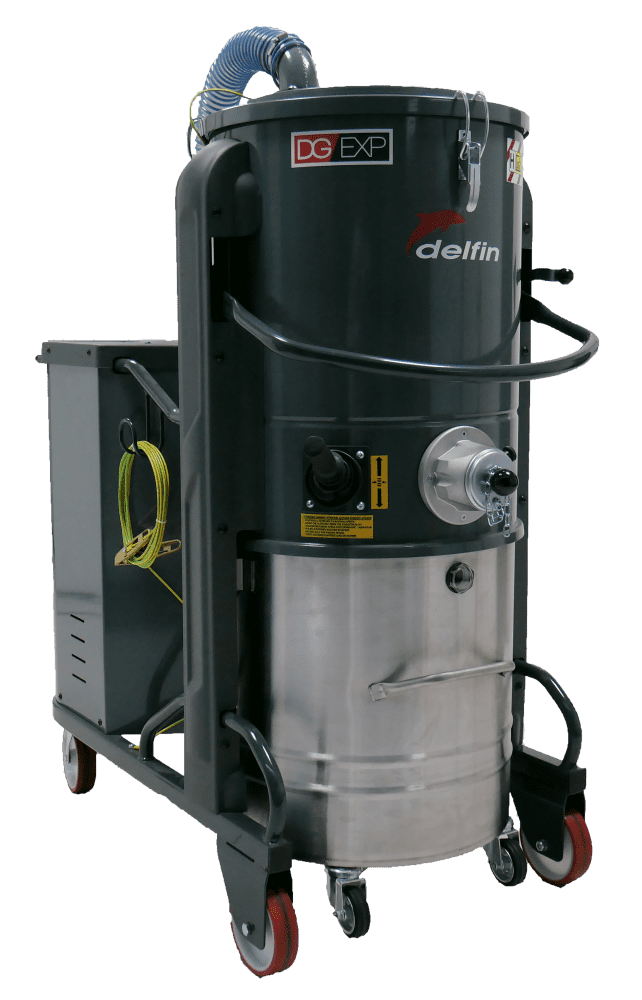 DELFIN'S IECEx-CERTIFIED MACHINES
Delfin has recently obtained the certification for DG EXP IECEX, which you can find at this link.
The safety of our customers is a pillar of Delfin's philosophy, which is why we are constantly working to ensure the safe use of our vacuum cleaners and to expand the range of certified solutions for all industrial sectors that present any risk of explosion.
Envoyez-nous votre demande